Letter Formats


There are 4 different business letter formats, including block letter, modified block, indented, and memos (used for internal office communication).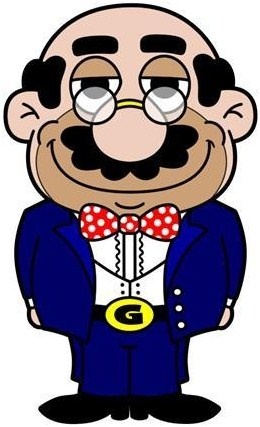 Here are some quick tips on business letter formats.
The paper size you use should be A 4 (European countries) and 8.5 by 11 inches (North America.)



Put approximately 1 inch margins on all 4 sides of the paper.



Which font to use?
The most acceptable font type in business letters is Times New Roman, size 12.



Fold the letter 3 times, horizontally, before inserting it in the envelope.



---
BUSINESS LETTER QUIZ
Are You a Beginner, Apprentice, Master, or the Guru of Business Letters?
Take the Business Letter Quiz and find out!

FURTHER READING

Business Letter Formats
Information on all the four types of business letter formats, including block letter, modified block, semi‒block, and office memos.

Proper Business Letter Format
A step‒by‒guide on how to format a business letter.

Block Letter Format
How to format business letters in the block format. See a sample letter in the Block Format.

Formal Letter Format‒Modified and Indented Formats
Using the Modified Block and Indented letter formats. See sample business letters in these formats. Business Letter Layout
A good business letter layout organizes a business letter so that it looks professional. Find out how to get a good business letter layout.





Return to Business Letter Guru Homepage
Welcome to Business Letter Guru!

Are YOU the Guru of Business Letters?
Take the
Business Letter Quiz
and Find Out.
Most Popular
Sample Job Promotion Letter
Writing a Job Promotion Letter
How to Write a Complaint Letter
Complaint Letter Template
Writing a Business Letter
[?] Subscribe To
This Site